Site renewal notice of "Corporate site" and "Torafugu-tei official website".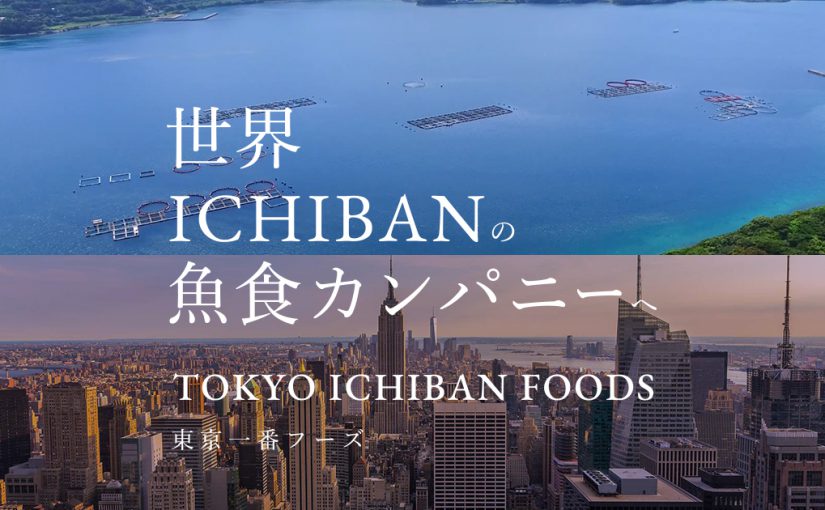 We are having an exceptionally hot summer in Japan.Hope you are doing well.
Our company renewaled Official site of Corporate and Torafugu-tei.
Torafugu-tei Official Site
https://www.torafugu.co.jp/
On the corporate site, in order to communicate the corporate philosophy, charactor and business contents our company aims for, in an easy-to-understand manner, I changed it to a stylish design by expressing it with a large image and text.
To make it possible for users to have fun while watching what we would like to tell, we made it so that you can enjoy the text by adding movement.
On the Torafugu-tei official website, we increased the number of photos and contents, conveyed the charm of Torafugu and also made awareness about creating a site that makes Torafugu cuisine more familiar as a dish.
We have posted large images in addition to the knowledge about Torafugu and the state of production at the production site, please have a look once.
We will make efforts to improve comfort in the future, but if you have any comments, please do not hesitate to hear from us via the Contact page. Thank you.