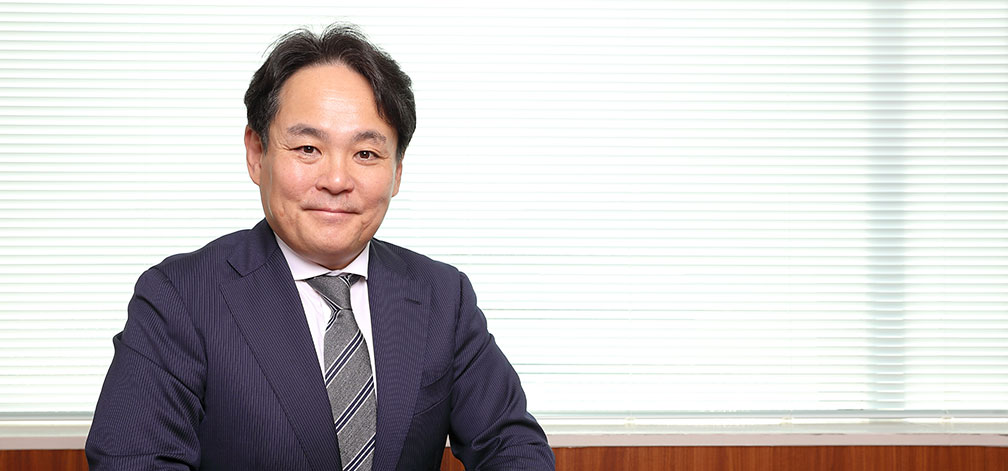 Our company is always keeping "genuine ambition" and
we continue to pursue customer's pleasure and satisfaction through the sixth industrialization with global view.
Thank you very much for your always great patronage.
"we'd like to change Japanese food culture with fugu cuisine." With this desire,we opened the first store of Torafugu-tei on October 1996 that it has passed twenty years.

We feel great possibility of the fugu cousion market. In the past 20 years,we tried to dig the latent demand of blowfish and realzed fugu cuison as a symbol of Japanese food culture is growing demand by not only Japanese and also foreigners.

Under these circumstances, enve though our group began with one store, but now we do not just do the restaurant business, we also established a system of production,processin and distribution to promote the sixth industrialization. The subsidiary Nagasaki Farm breeds domestic Torafugu and has its own brand fish' Hirado Maguro ichiban(Kiwami Ichiban). Obviously we are making difference from other companies by fisherying procurement with reliable eyesight.

We advanced to the United States and opened a new fish restaurant of "WOKUNI" in New York on october 2017.
We are enhancing the antenna shop function to expand the authentic taste of Japanese fishery products by directly sending "Hirado Maguro kiwami ichiban" .

In the processing and wholesale business, the factory which is installed at Shiohama Center in Tokyo in November 2016 received the certification of "Fugu HACCP", so that customers can feel more securely "Freshly polished Fugu (Migaki Fugu)" You can now enjoy the pleasure.

We will continue pursuing the business that can be evaluated from customers with "genuine ambition" as a professional group.
We sincerely look forward for all of your continued supportting and encouragement, thank you for your consideration.
Representative Director and President